This event has already occurred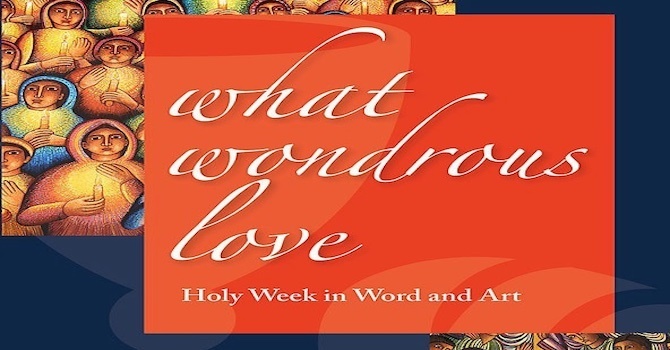 Save to your Calendar
A unique video exploration of Holy Week through the masterpiece artwork of renowned artist John August Swanson.
This 41-minute video presents key scripture passages and events in the biblical story of Holy Week—the last days of Jesus' ministry, his death, and his resurrection. The folk hymn "What Wondrous Love is This?" which serves as the accompanying musical theme, is sung by award-winning Celtic vocalist Connie Dover.
Each scripture passage is illustrated and interpreted in the stunning artwork of John August Swanson along with commentary by some of America's premier Biblical scholars, names such as Dr. Thomas G. Long, Dr. Michael Joseph Brown, Dr. Carol A. Newsom, Dr. Luke Timothy Johnson, and more. Swanson himself comments on his artwork and motivations throughout.
The study is divided into six 7-minute chapters, each featuring Scripture, commentary by the scholars, and a Swanson work of art based on that passage.
Included are:
 The Raising of Lazarus (John 11:38-44)
 The Entry into Jerusalem (Mark 11:1-11)
 Jesus Washes the Disciples' Feet (John 13:1-20)
 The Last Supper (Matthew 26:17-30)
 The Betrayal and Arrest (Luke 22:47-53)
 The Crucifixion (Mark 15:21-39)
Coda: The Burial of Jesus (Luke 23:53-56)