We are a group of junior and senior high school students who are working together to bring God's love into our wider community by volunteering together at various Calgary organizations.
May 13, 2023 Update:
We volunteered at the Calgary Food Bank. We were assigned to the "Dry Depot" where we filled crates from a shopping list of items. The crates are destined for partner organizations (churches, etc) who will distribute them to families in need. We filled many pallets of crates. Good work everyone! There was also a very well stocked fridge for break time - the Crave cupcakes were a hit and helped fuel us for the work we were doing.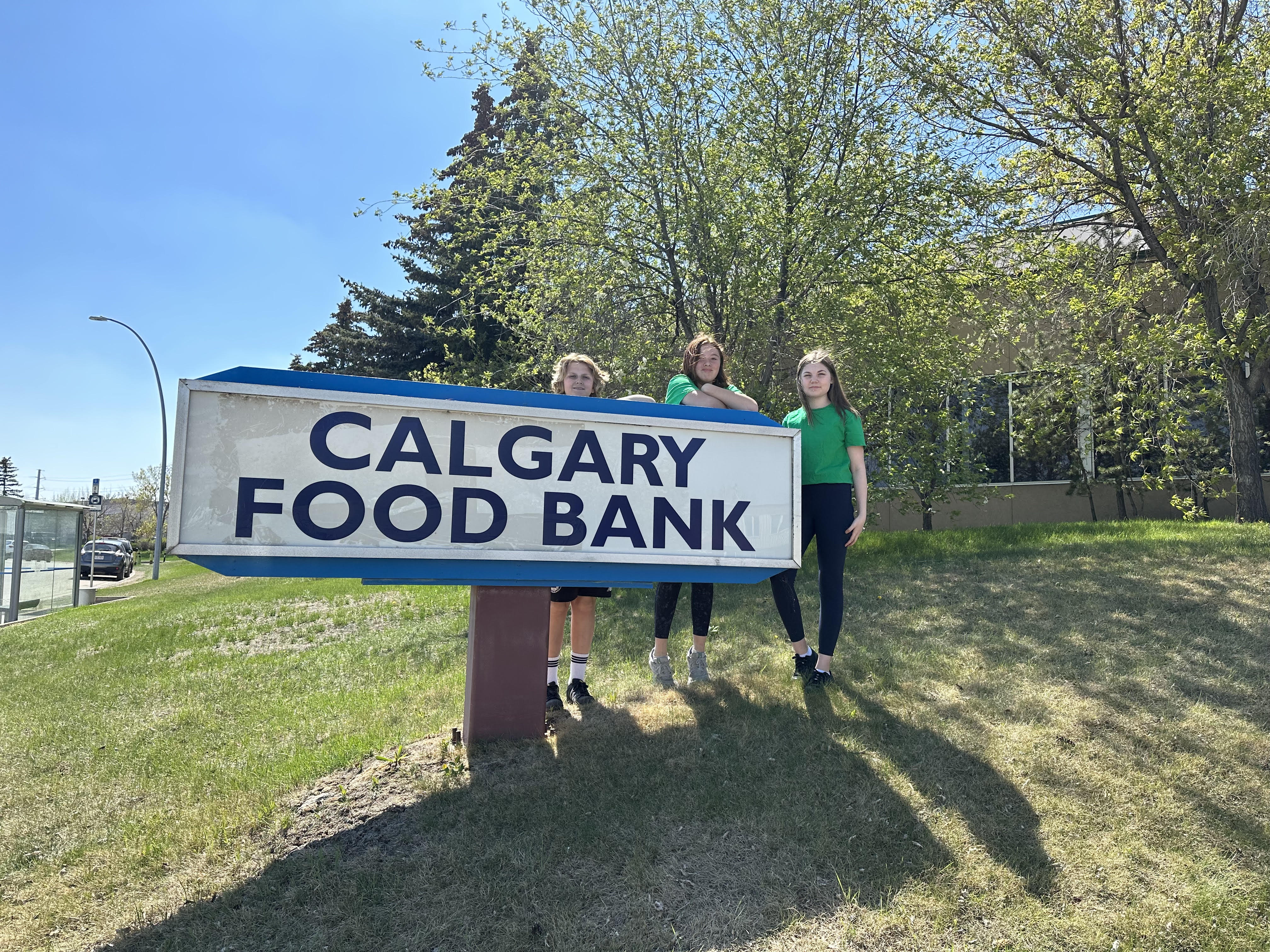 NEXT VOLUNTEER EVENT:
Scheduled events are finished for the 2022-23 year. Thank you to all the youth volunteers who made this year a success! Watch for the next even to be scheduled for September 2023.
FUTURE DATES:
Watch for an online survey coming in May-June to evaluate and provide feedback for POP for the 2022-2023 year. Part of the survey will address future interests for the group. Current members (and parents) will automatically receive the survey but if you are a potential future member and would like to provide input for next year please request a survey by emailing youthvolunteer@stpaulscalgary.ca

Watch for a year-end get-together to celebrate our first year of volunteering together (potential future members also welcome). This event will be interest dependent.

There will be no formal scheduled events over the summer. If there is interest in volunteering together over the summer, informal events will be offered based on interest and availability. Email youthvolunteer@stpaulscalgary.ca if you want to set something up. Otherwise watch for the next event to be in September 2023!
Other opportunities for interested youth:
Youth representative on Parish Council: provide a youth perspective to the St. Paul's leadership team. Meetings are monthly, currently by Zoom, on the 2nd Tues of each month (7-9pm). No reports or additional requirements, just a willingness to share a youth perspective on relevant church issues.
Come and make a difference in our world!
Gain experience and build your resume at the same time!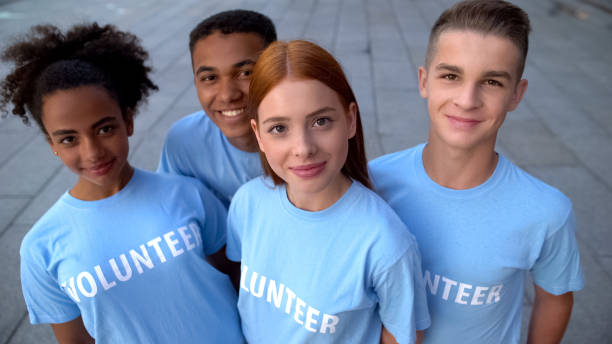 Follow us on Instagram @pioneersofpaul
Email: youthvolunteer@stpaulscalgary.ca