We are a group of junior and senior high school students who are working together to bring God's love into our wider community by volunteering together at various Calgary organizations.
Sign up is ongoing throughout the year - email youthvolunteer@stpaulscalgary.ca to become a member and receive updates and opportunities to attend events.
An archive of photos from our activities is available on our website - Click here.
RECENT EVENT:
Fill-a-Sock Kindness Kits for the Calgary Drop-in Centre: Nov 25 - We braved Black Friday weekend and used the generous donation from St. Paul's Outreach to purchase essential items needed by clients of the Calgary Drop-in Centre. We went to Dollarama and Walmart and were able to get almost everything on our lists and stay within budget! Back at the church we re-energized with McDonald's and pizza and then packaged the items into 8 gift bags, which included the filled sock and and more. The kits were blessed during the service on Sunday and will be dropped off at the Calgary Drop-in Donation Centre for distribution to their clients.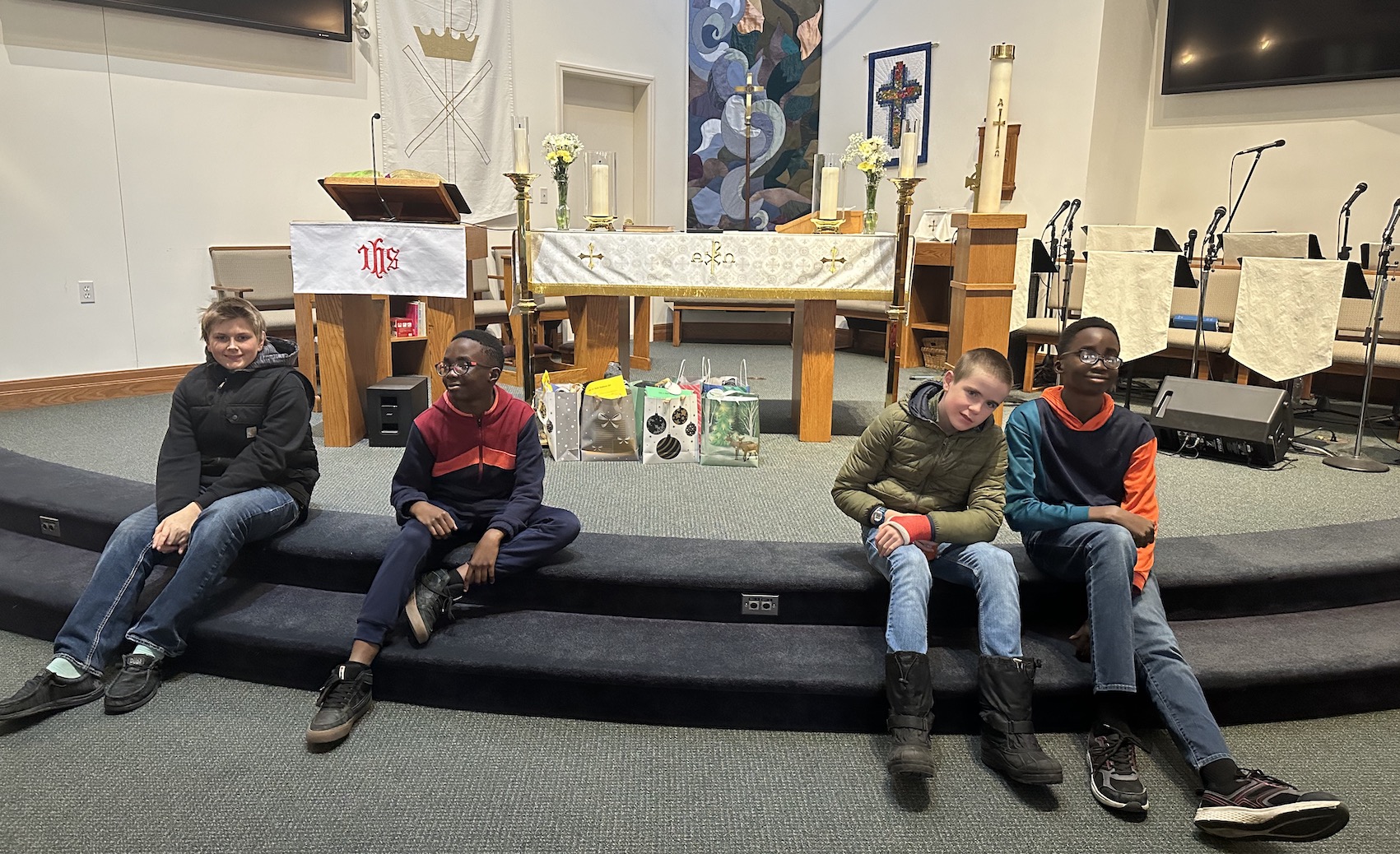 NEXT VOLUNTEER EVENT:
Games Night - Saturday Dec 2, 2023 6:00-9:00 pm. Pizza and games! Come and enjoy dinner, snacks, and an evening together playing games of your choosing: Monopoly is on the list and any other games participants want to bring and play will be included. To sign up, please click here.
FUTURE DATES:
The Mustard Seed Donation Center - Dec 16, 2023 12:15 - 3:45 pm: We will volunteer at the Mustard Seed Donation Centre help process and sort the donations that have come into their warehouse. There is music, and we always have fun seeing the unique and varied donations. [minimum age 12] To sign up, please click here.
Serving dinner at St. Paul's Christmas Dinner - Dec 16, 2024: We will be in charge of distributing the food (in containers) and dessert to the tables and clearing the tables after each course. There will be Christmas Dinner for all volunteers and we will be able to eat together between the main course and dessert. Please click here to sign up.
Bethany Calgary - Jan 13, 2024 12:45-3:45 pm- recreational activities with residents.
Other opportunities for interested youth:
Youth representative on Parish Council: provide a youth perspective to the St. Paul's leadership team. Meetings are monthly, currently by Zoom, on the 2nd Tues of each month (7-9pm). No reports or additional requirements, just a willingness to share a youth perspective on relevant church issues.
Come and make a difference in our world!
Gain experience and build your resume at the same time!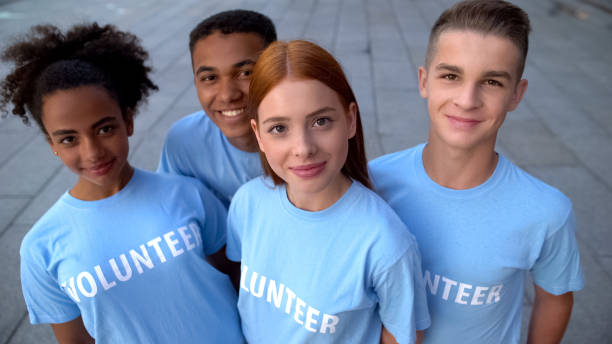 Follow us on Instagram @pioneersofpaul
Email: youthvolunteer@stpaulscalgary.ca